BOWAS fields Emulsion plants based on technology developed by Dott. Mariano Pravisani & C. Srl, Bohlen Handel GmbH and further leading experts in Europe, joining the best knowledge and experience in design, engineering, production and blasting.
BOWAS / DMP / Bohlen Handel offer the full range of production plants and related equipment and services to enable the highest grade of independence of the client.
Containerized and modular plants that can be set up where they can be fielded near blasting operations to maximize efficiency and logistics.

Mobile Pumping and Charging/Sensitizing Units

MEMU trucks

Underground Charging vehicles
Containerized Units
Emulsion Explosives have now proven to be the most cost efficient and safe solution for most civil blasting operations. Emulsion is based on a production and mixing process using easily accessible raw materials, mainly Ammonium Nitrate, Sodium Nitrate, Oil, Emulsifier and Paraffin, Wax, and/or other additives.
The wide range of recipes and adjustable setting make this type of explosive suitable for most kinds of civil blasting operations and perfectly adjustable to surrounding soil and rock conditions.
The pump units built into the pump vehicles (matrix container, pumps and supply of the reagents) are also offered as individual products. These devices are mounted on simple vehicles by the customer in order to prepare tunnel blasting.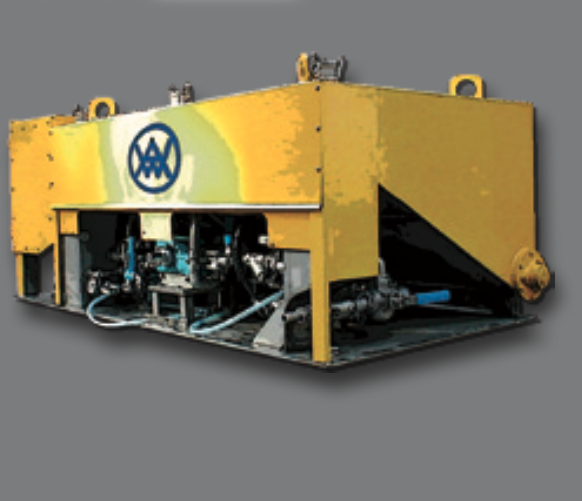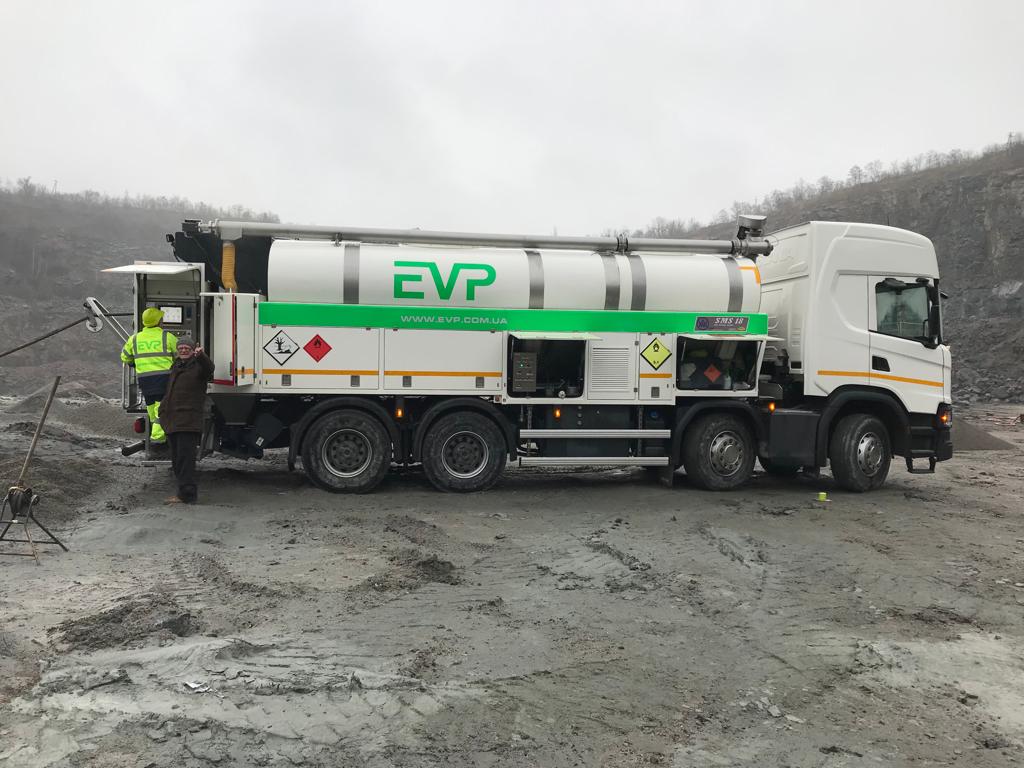 "Mobile Emulsion Mixing Unit" MEMU
Bohlen Handel GmbH offers special vehicles that are capable of pumping special emulsions for producing explosives, or - depending on the version - previously producing or mixing them in the vehicle from raw materials stored in the tank.
The vehicles offered by Bohlen Handel GmbH are based on proven technology that has been in use for various European blasting and mining companies for over 20 years and complies with all regulations.
Underground Charging Vehicles
As a parallel product, Bohlen Handel also offers special vehicles and pump units for underground operations (mining) based on an exclusive cooperation agreement with RUDA, which are also used to pump emulsion for blasting work.

The vehicle construction is based on the technology from RUDA, the pump technology and control for this is "know-how" from Bohlen Handel.